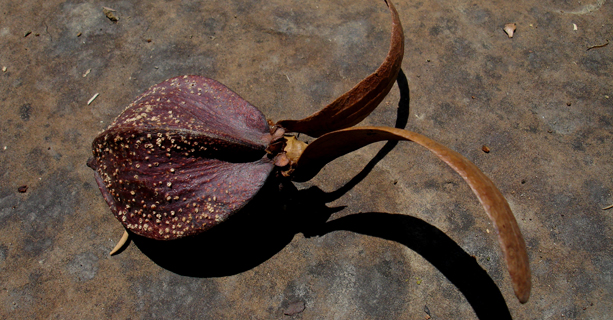 Arkitrek is rooted in a love of wilderness areas and the question of what we in the construction industry can do to protect them. We are experts in sustainable design, in particular tropical passive design and the integration of architecture with social infrastructure and the natural environment. We practice participatory design and engage with volunteers, students and communities in many of our projects. A snapshot of our company values can be found on The Arkitrek Manifesto
Our Arkitrek Camp is an experiential learning program that inculcates values of sustainability, community engagement and resource conservation. Participants gain skills, knowledge and confidence by building what they design. Camps are open primarily to architecture and engineering students, graduates and professionals.
Note that we only provide architectural services and are not Architects registered under the Lembaga Arkitek Malaysia (LAM). Where projects require plans submission to local authorities a registered local Architect must also be engaged. Enquiries about architectural services can be made on our contact page.
The arkitrek logo is a seed from a rare tropical hardwood tree Dipterocarpus exalatus (local name Keruing rapak) photographed in Maliau Basin.