Arkitrek Camp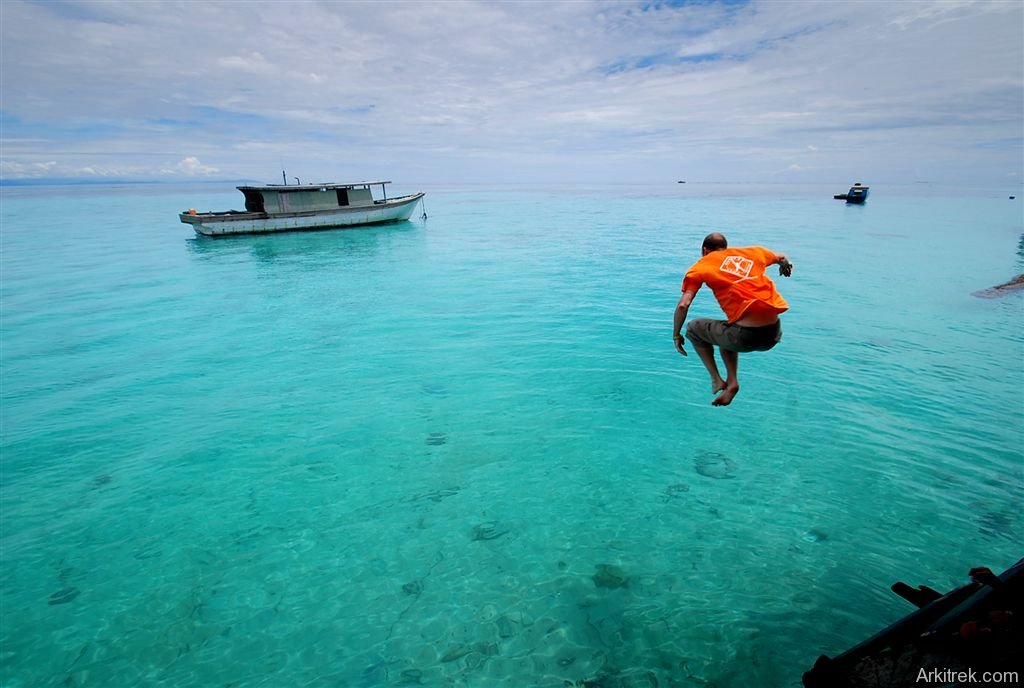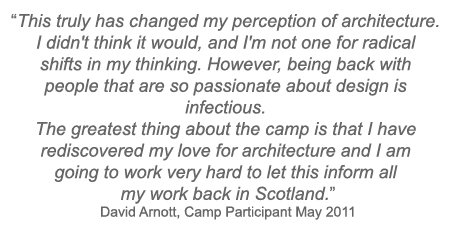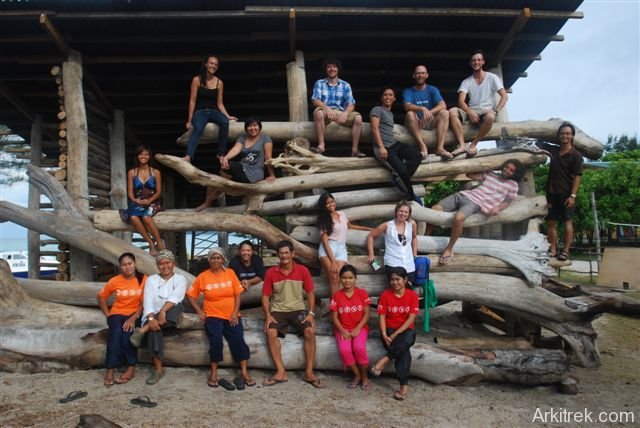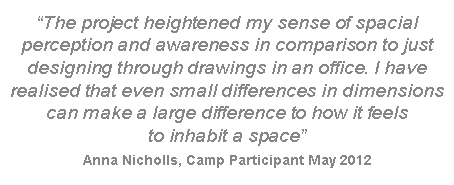 Arkitrek Camp immerses it's participants in diverse tropical environments and asks them to design and build beautiful, practical and sustainable buildings.
Who is it for? Participants
The Arkitrek Camp is principally for architecture & engineering students, graduates and professionals. You will learn practical construction skills, experience your design becoming reality and be inspired to design for the benefit of people and environments.
Who is it for? Clients
Clients will be organisations or companies with a social and/or environmental purpose. Clients will receive a high-level design service delivered by young architects and engineers, directed and facilitated by Arkitrek professionals.
Money
Arkitrek Camps are both a design service and an educational program. Clients and participants therefore share the administrative cost of delivering a completed project. Construction costs are generally covered by clients.
About Arkitrek
We have been creating well-rounded and professional experiences through hands-on learning since 2008. Many of our projects and programs are in rural and wilderness areas, working side by side with locals to give participants a holistic learning experience and an unforgettable adventure.
Arkitrek Camp blog
Arkitrek Camp1 2011
Arkitrek Camp2 2012