by Ian | December 21st, 2015 | Alumni, Arkitrek Camp, Arkitrek Interns, Other Projects, Staff, Tinangol Kindergarten, Workshops | No Comments
Highlights of 2015! Scroll down for some major Flashbacks!!
Projects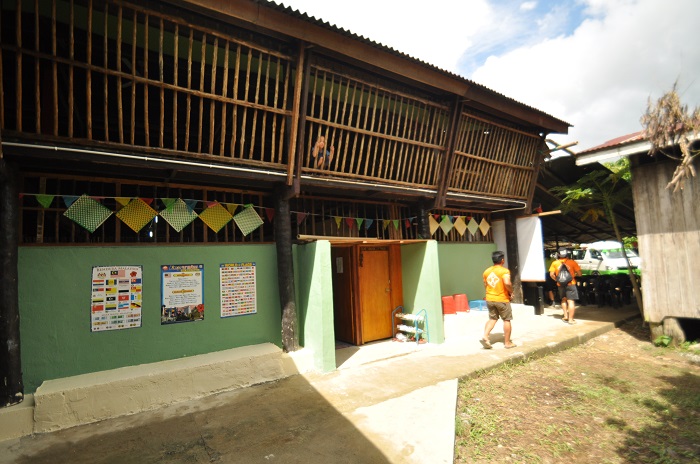 The finished building of the Tinangol Kindergarten early this year.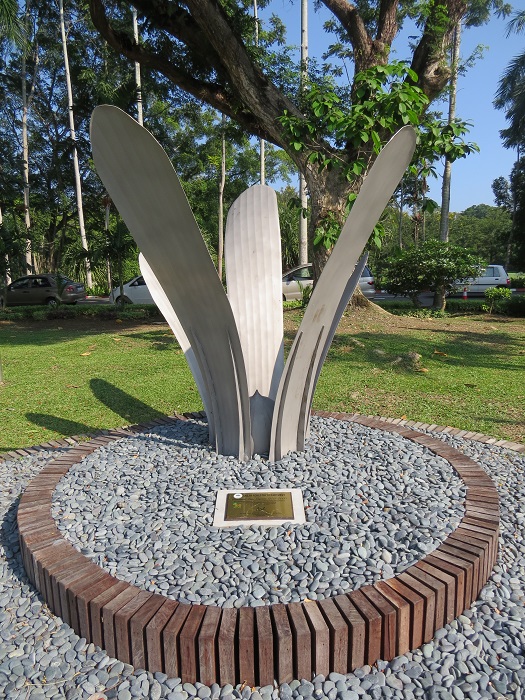 Time Capsule designed by our intern Chris for the Sabah Forestry Department is complete!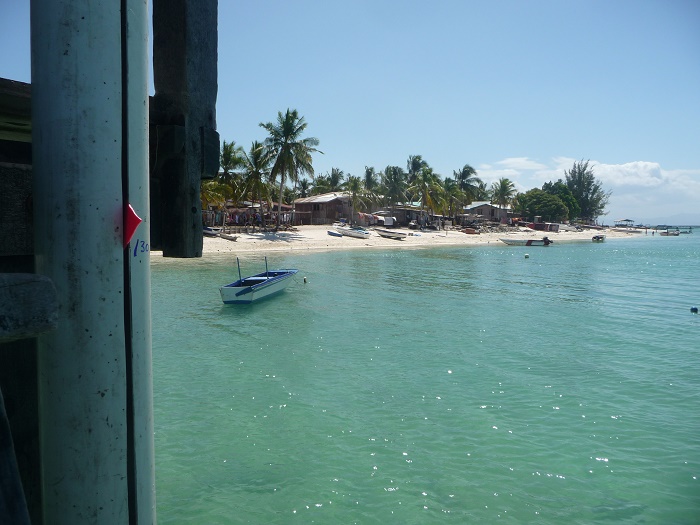 The Mantanani Groundwater research is completed and results show that the level of sustainable water and water in the reservoir is reducing. This indicates that immediate action needs to be taken.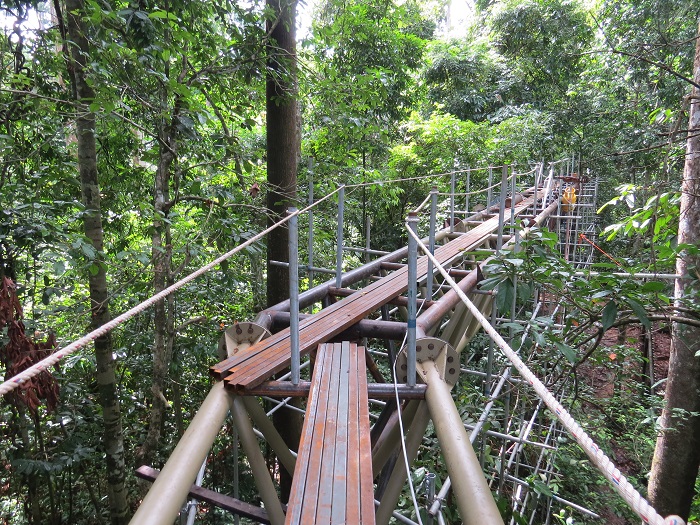 The Bornean Bear Conservation Centre (BSBCC) Aerial walkway project is progressing well and is expected to complete by March 2016.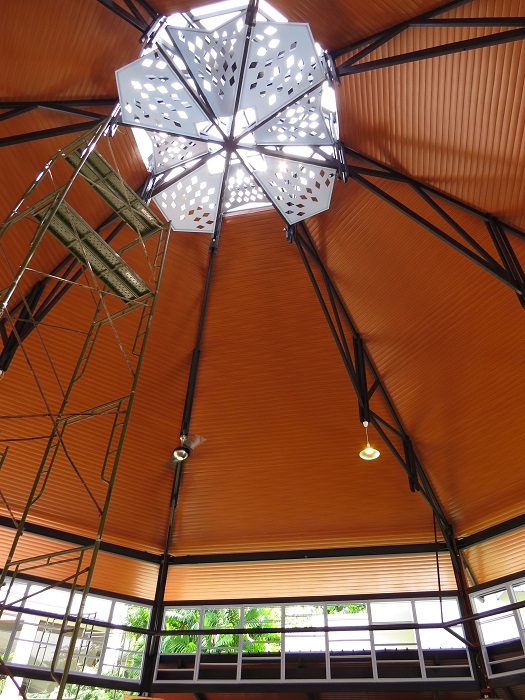 The Heart of Borneo (HoB) exhibition centre is in progress and is looking good! Read more: Heart of Borneo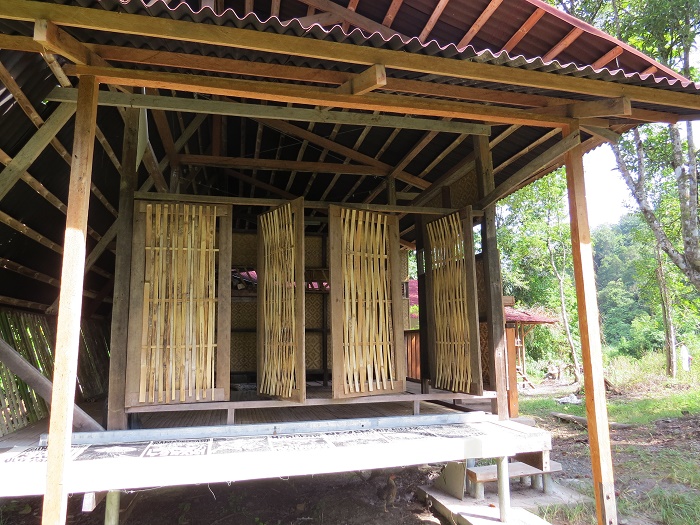 The project initiated since 2013 is finally completed!
Read more: Buayan: A Story of Serendipity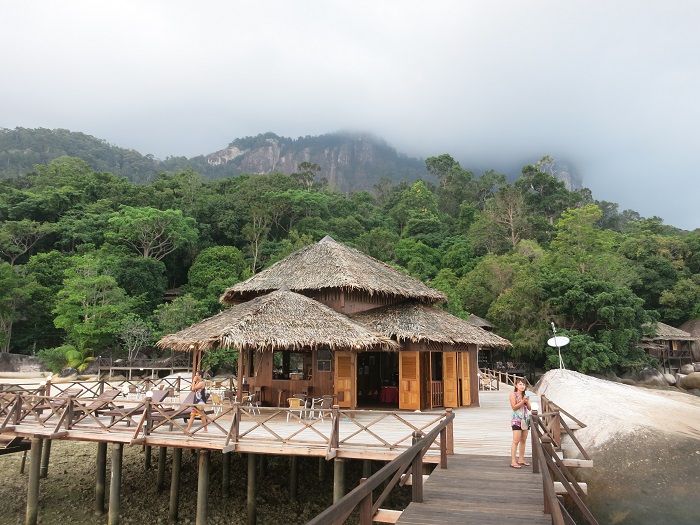 Arkitrek is all set for a new project for Bagus Place located in Pulau Tioman in 2016!
Camps & Workshops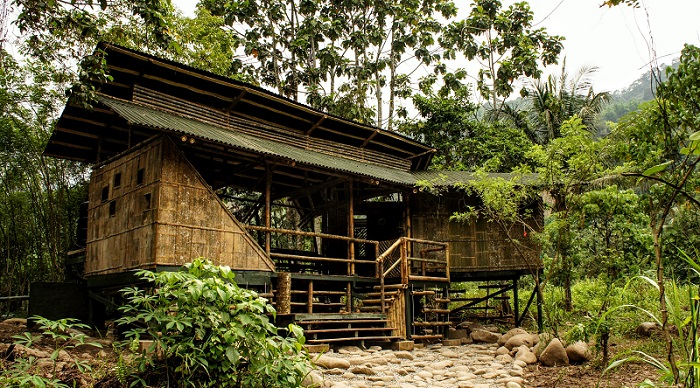 The eco-lodge farmstay is located in Kiulu, Sabah. Read more: The Fig Tree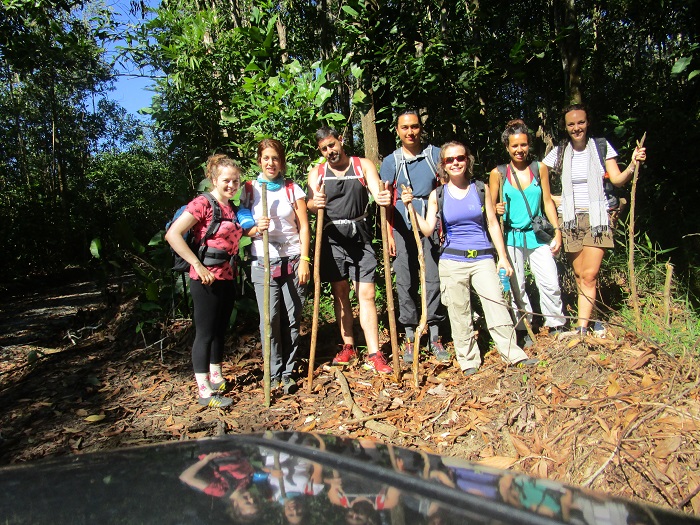 Located up in the hills of Gumantung, Kudat, a building is sprouting.
Read more: The Gathering Place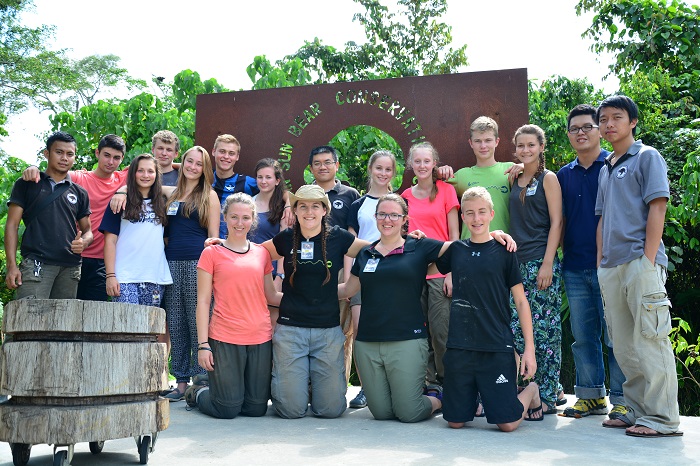 This year, we supervised 3 groups with a total of 31 volunteers altogether at the Bornean Sun Bear Conservation Centre!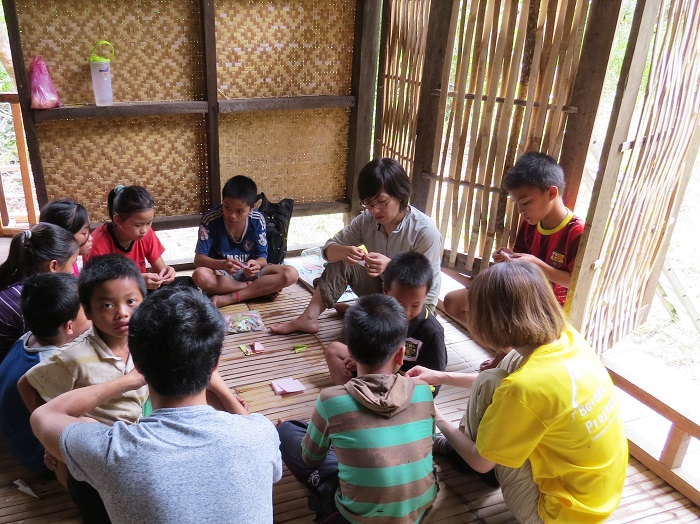 This year's Dissolva team from Japan helped Arkitrek to complete the Buayan project which started since 2013.
People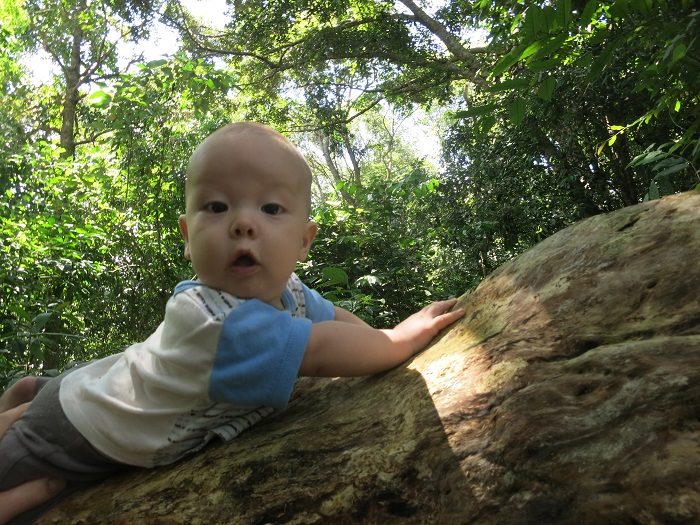 The Youngest Arkitrekker, Crispin was born!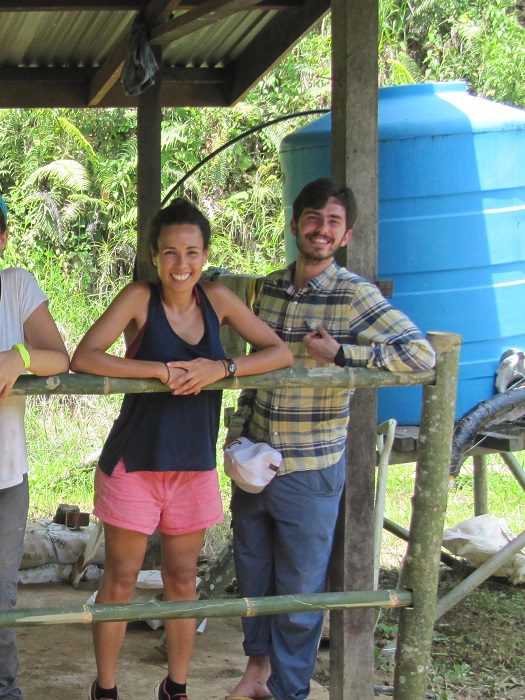 This year, Tom returned to conduct a research on Arkitrek's Design + Build.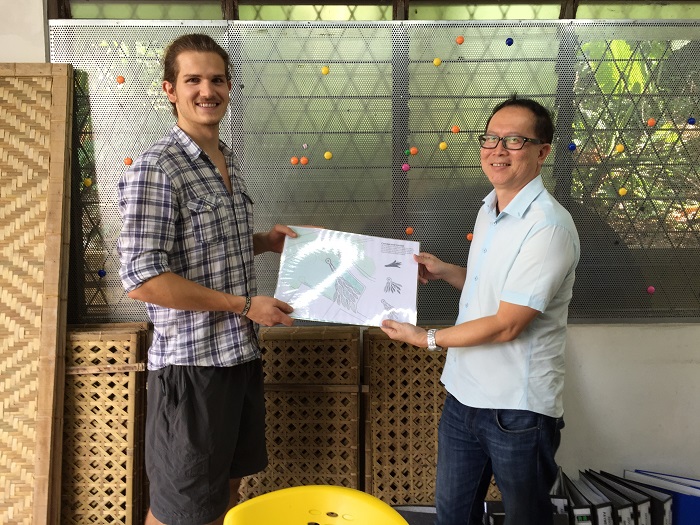 Meet our intern Chris who joined us early this year!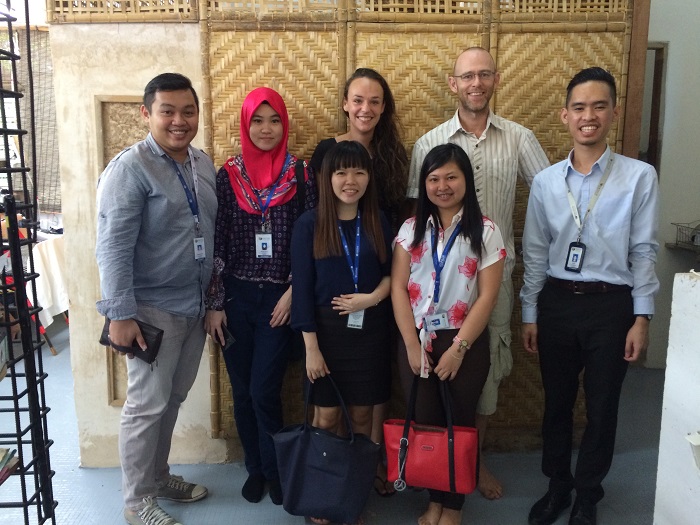 We were visited by UniTAR students who wanted to learn more about Arkitrek as a social enterprise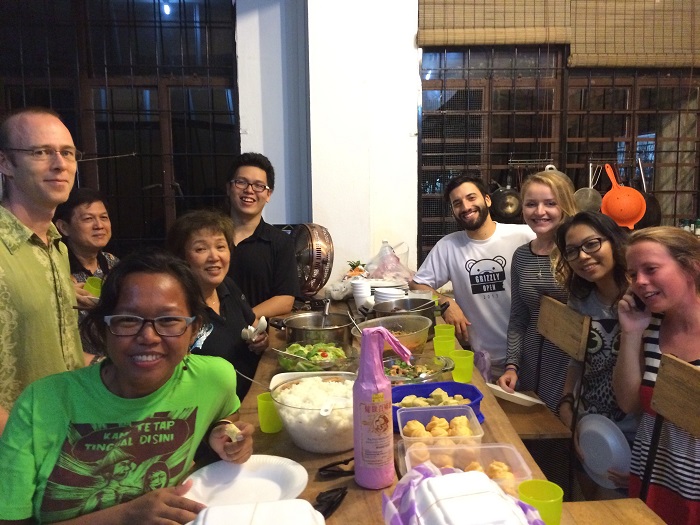 We had a wonderful office dinner party with dishes cooked by Jason's mom!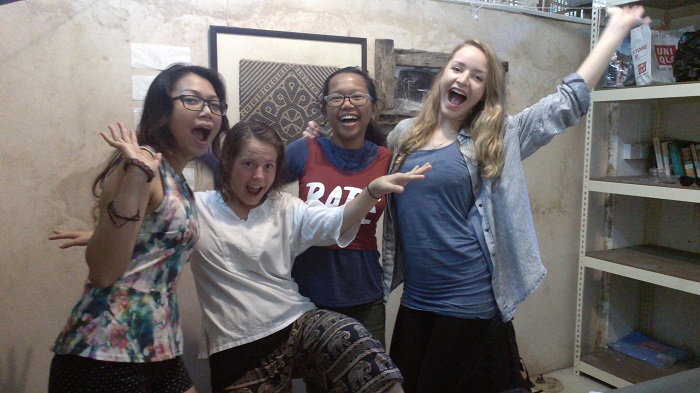 Meet our Interns: Beth, Sioned and Erica! Read more: Beth, Sioned and Erica
Management and Staff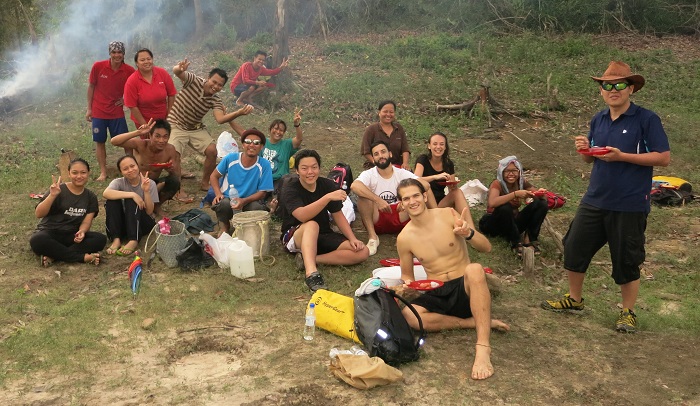 Arkitrek had an amazing Team Building activity at Babagon early this year.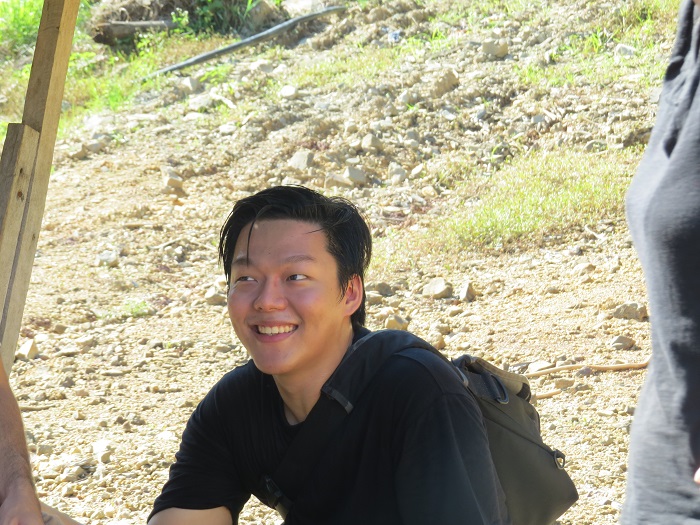 Arkitrekker Isaac received an offer to continue his studies in KL!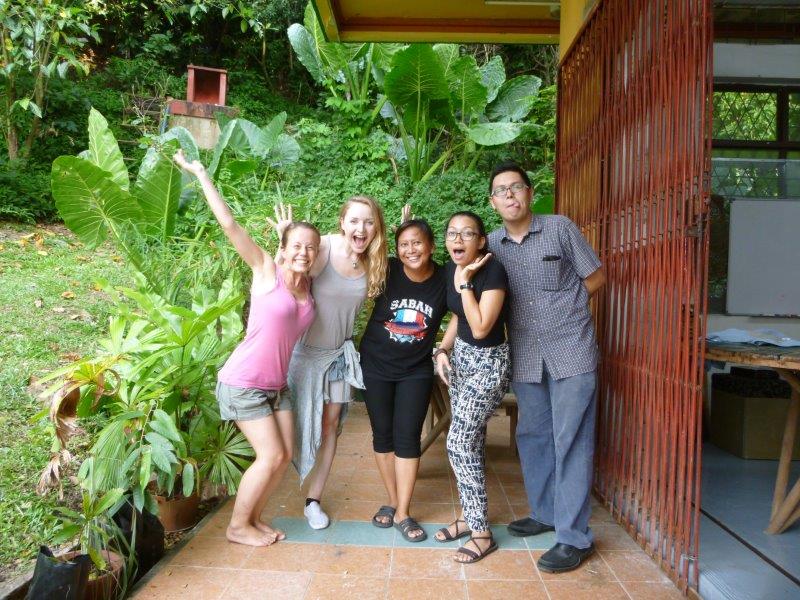 Arkitrekker Sophia received a job offer from a world class hotel chain!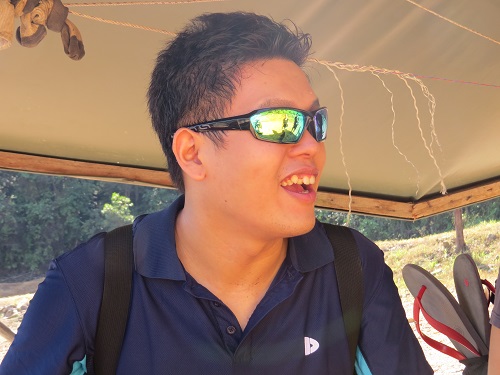 Arkitrekker Jason received a scholarship to further his studies in New Zealand!