by Ian | June 23rd, 2010 | Borneo Rainforest Lodge | No Comments
By Ian Hall
The Main Lodge renovation at Borneo Rainforest Lodge was completed a couple of months ago and I'll post some professional quality images in due course.
Meanwhile we're just about done finishing off the remaining 4 Standard chalets and these will be back in use by the start of July.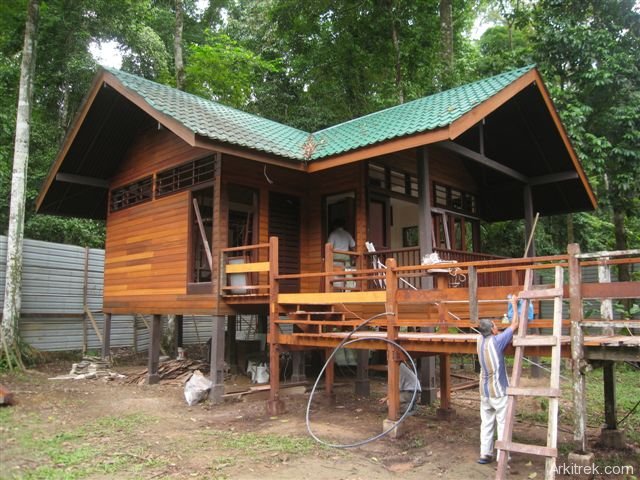 These renovations are based on two original designs which we have adapted to into four unique new room types.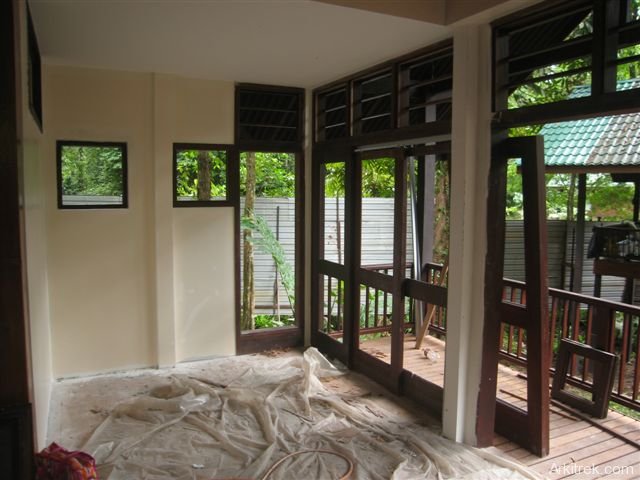 The design principles have stayed true to our original philosophy of creating cool and comfortable rooms without air conditioning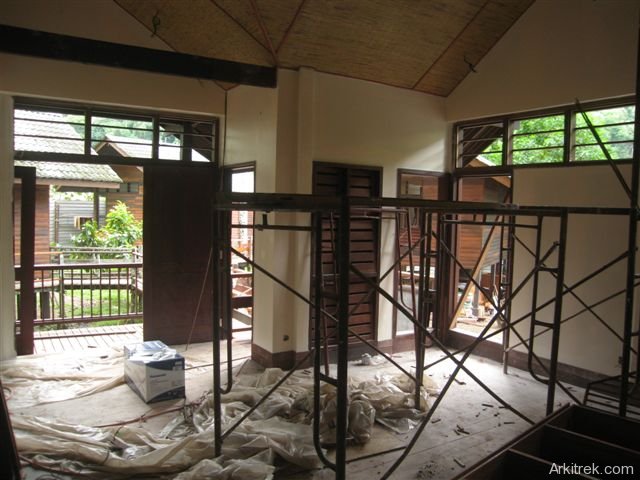 We have achieved this by following passive design principles of thermal insulation, thermal mass and natural ventilation.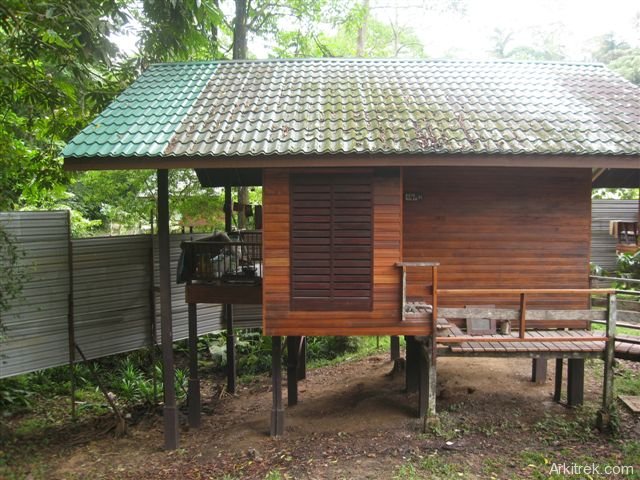 Most of the timber is reclaimed from a former timber sawmill building, water is heated by the sun and light fittings use LED bulbs.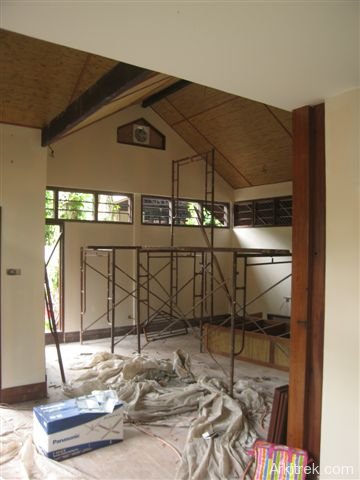 These designs differ to previous rooms in that their location near to the main lodge means that we had to get creative with the windows and balconies to provide privacy but not at the expense of natural light and the feeling of connection to the rainforest around you.