by Ian | July 4th, 2009 | Bornean Sun Bear | 2 Comments
Construction of the Borneo Sun Bear Conservation Centre (BSBCC) has started. On 29th June the site was formally handed over to the contractor by representatives of the landowners, Sabah Wildlife Department and Sabah Forestry Departement.
Our contractor Mee San of Lahad Datu now has 6 months to complete the first phase building valued at MYR 600,000. On completion we will have a new bear house with night time bear dens for 20 animals.
Simultaneously we are implementing our Bear Action Teams (BATs) program that forms partnerships with 'voluntourism' organisations worldwide. Over the next six months teams from UK Scouts, Raleigh, World Challenge, Wilderness Expertise and Camps International will assist BSBCC with construction of peripheral infrastructure.
This infrastructure includes 1km of electric fencing, 400m of boardwalk, 400m of trails, screening walls, biodigester and waste water management system.
With both the new bear house and electric fencing in place we plan to relocate the bears to their new home in January 2010.
Funding permitting we can then start phase II which will make BSBCC fully operational with the completion of a visitor centre, quarantine area and observation gallery.
After nearly two years in preparation it's exciting to be underway. It won't be long until those bears are climbing trees again!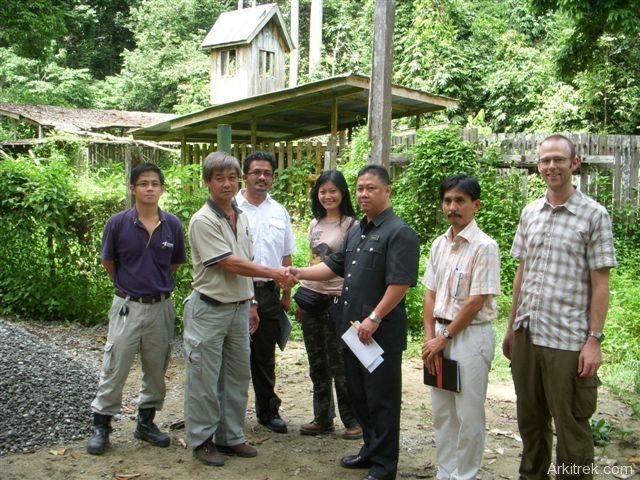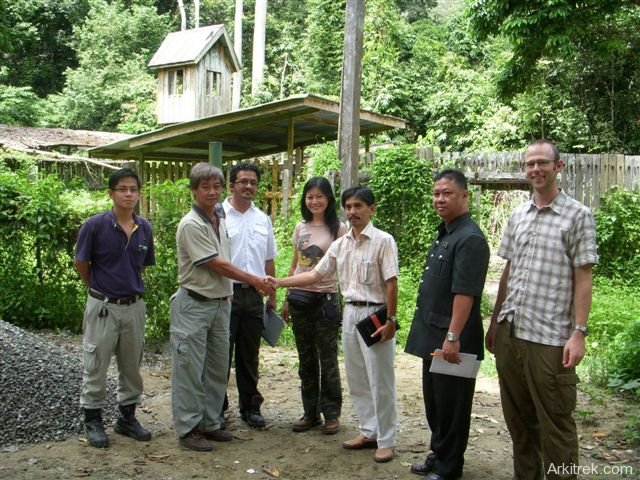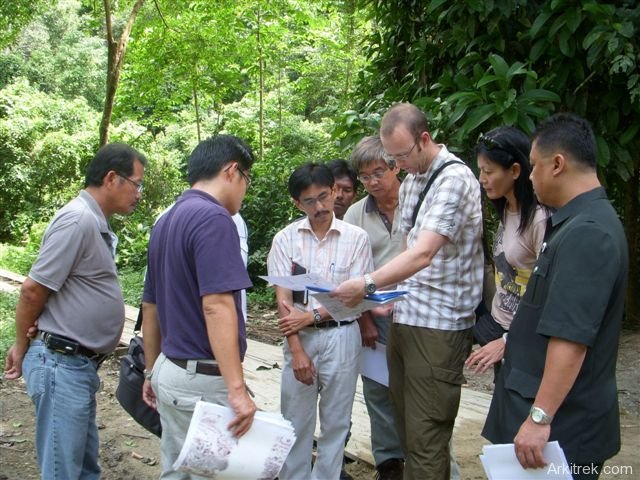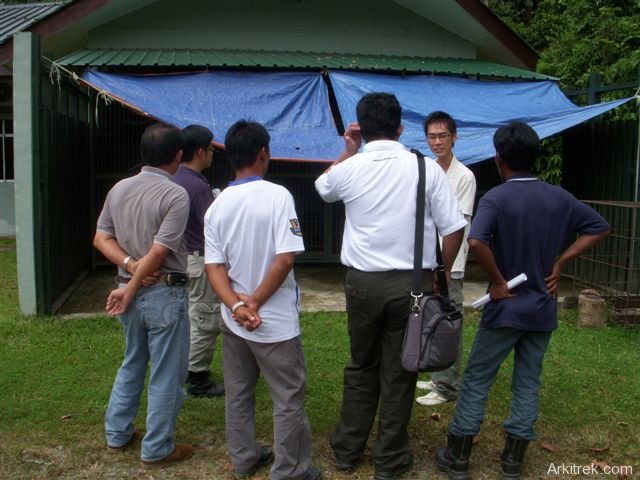 2 Comments for BSBCC Site Handover