by Arkitrek | June 30th, 2013 | Arkitrek Camp, Buayan | No Comments

By Nur Filzah Jamjam
A Visit to Buayan Village, Crocker Range
"The first 45 minutes is the hardest" they said. Interestingly I spent a day and a half struggling hard to keep moving, or in the exact word, 'trekking'. But it does in fact feel awesome. Our trip was about a project for a Community Bio-cultural Centre which has been proposed for Buayan Village. The site is located near the Crocker Range national park, a hill dipterocarp forest in the west coast of Sabah, about 25km from Donggongon town. To go to the village a person can choose either by trekking through the forest or by driving a 4WD truck. Apparently trekking is far more interesting because you can find many species of flora and fauna endemic to Borneo and enjoy the breath-taking scenery.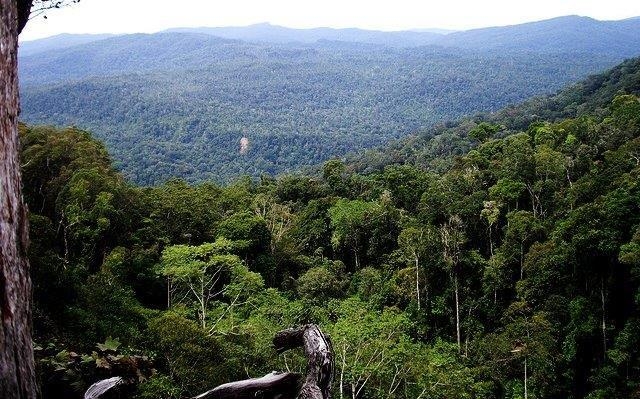 Buayan villagers treasure their rich cultural heritage and knowledge of the forest. They remarkably understand and appreciate the forest and still practice traditional ways of doing things in their daily routines. They acknowledge the significance of their culture and the need to pass it down to the younger generation and eventually to share it to the world. Hence the brief for this project is generated.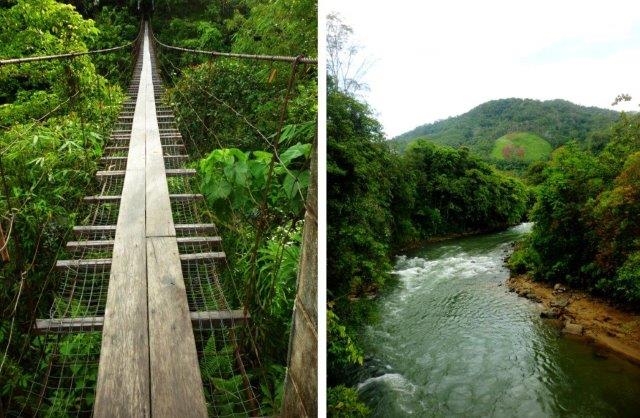 The objective of the Bio-cultural Centre is to serve as a place for Buayan and surrounding communities to gather, perform, practice, learn and share their local culture with each other and with visitors. Arkitrek, in collaboration with the Global Diversity Foundation and a team of design students from Edinburgh, UK will design and build a building which is beneficial to the community and at the same time act as an icon which can best represent them.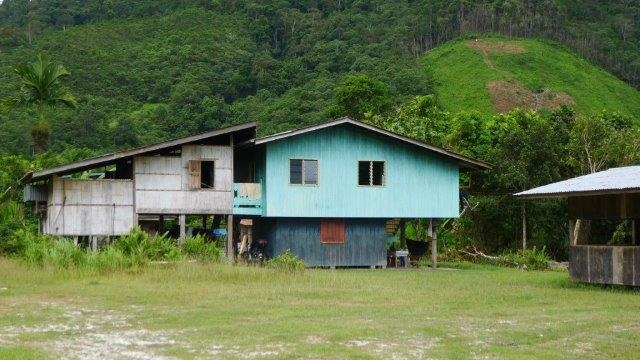 The building will have facilities such as theatre room, multipurpose hall, classrooms, and dormitories. The building will use local materials for earthbag, bio-crete and bamboo as a sustainable design approach on a remote site.
The Edinburgh team arrives in Sabah on 8th July 2013 and will stay for six weeks. With the mounting anticipation from the community and the inspiring Arkitrekkers we are getting excited and hope the project will be a catalyst on promoting bio-cultural heritage to support sustainable livelihoods to all villages in Sabah.
More links about Ulu Papar and the Bio-cultural Heritage Centre
Global Giving: Help Communities in Borneo Protect their Heritage
GDF: Ulu Papar Bio-cultural Heritage Centre