by Arkitrek | December 15th, 2015 | Staff | No Comments

Japan has always been known for its ever evolving modern infrastructures and also its well-preserved culture and traditions. Some time ago, our very own Arkitrekker Jason decided to go on a backpacking trip to the Land of the Rising Sun as a reward for a year's of hard work. He had always been interested in the Japanese culture since a very young age and had always wanted to experience it himself.
During his stay in Tokyo city, he was not only amazed at the integration of both traditional and advance technologies in Japan but also with the country's architecture scene.
Jason recorded his experiences of events and locations he traveled to in a travel journal. Here are some of the cool contents of his travel journal!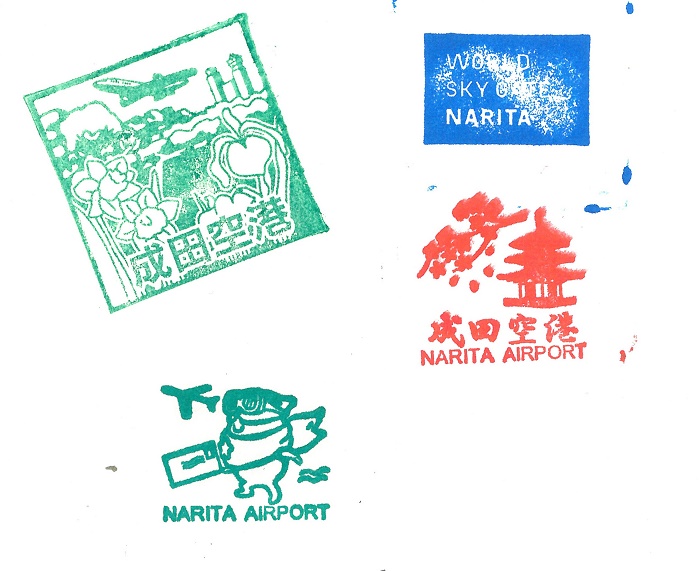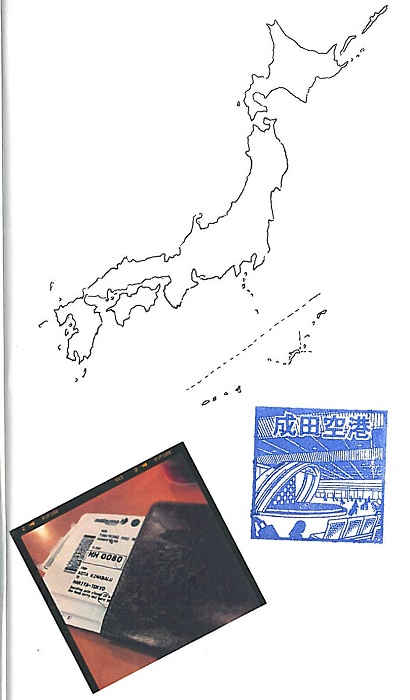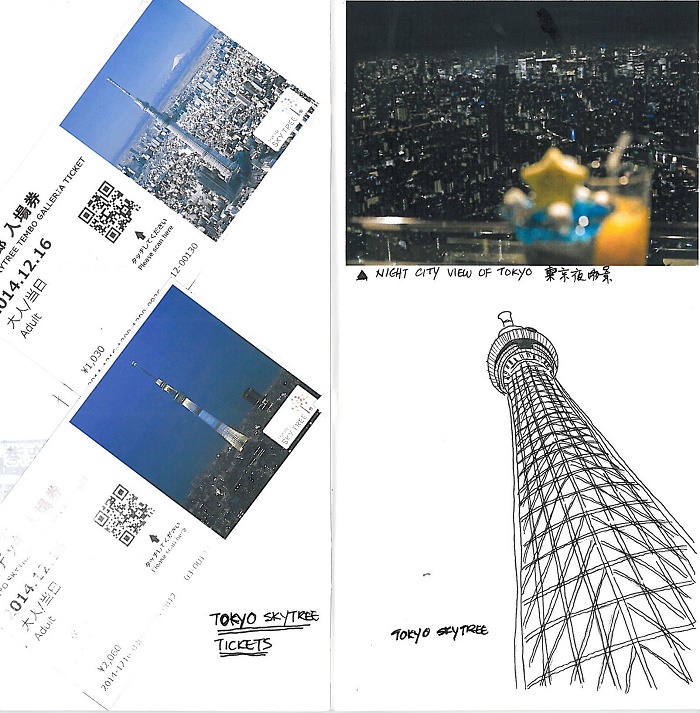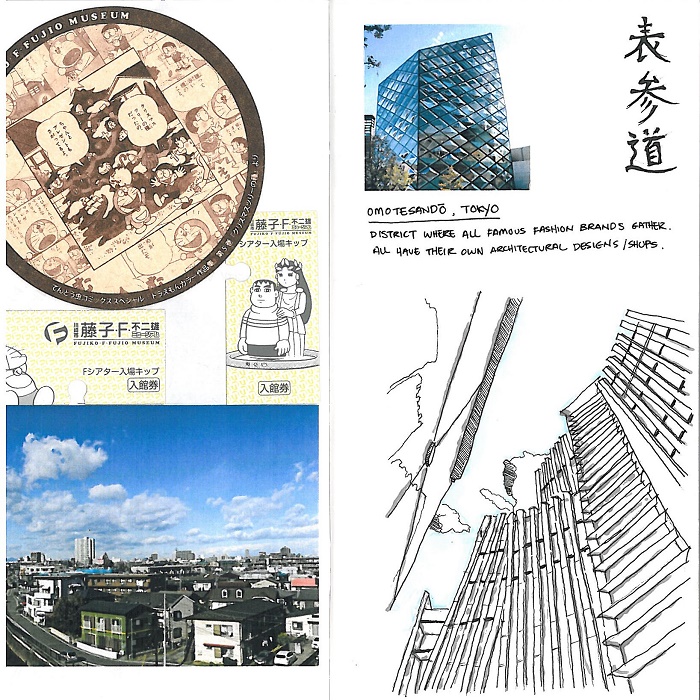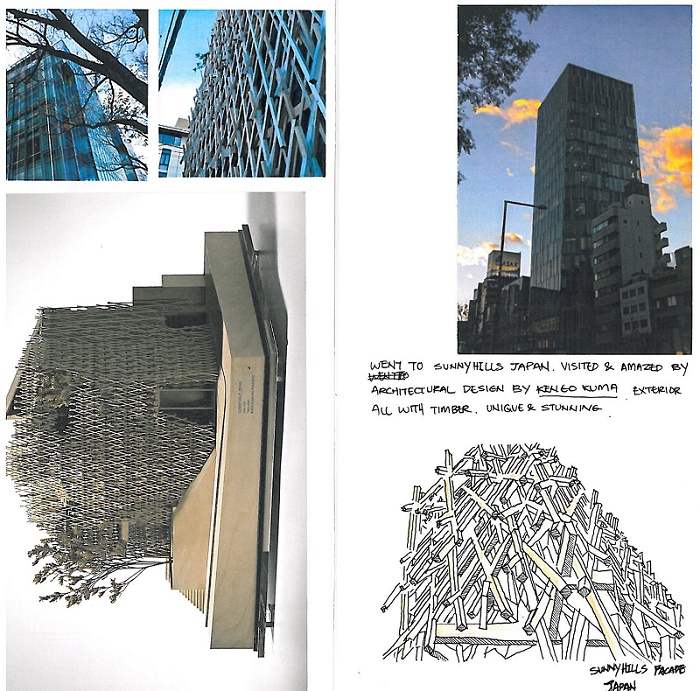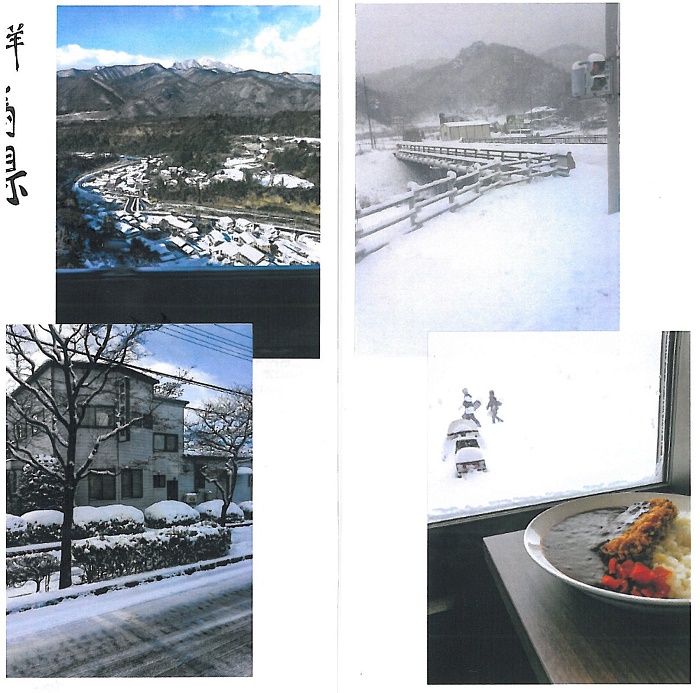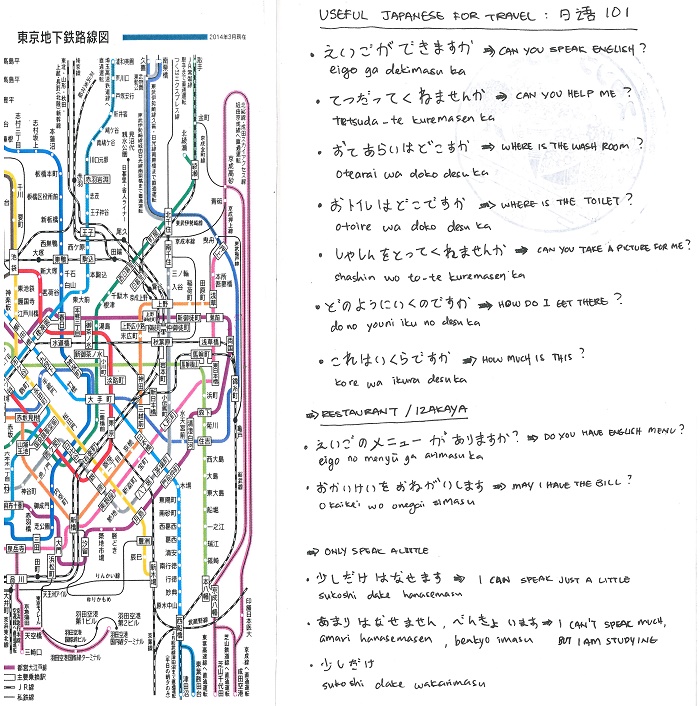 Related articles