by Arkitrek | April 13th, 2015 | Building Reviews | No Comments

Text and Images by Isaac Collard
Fukuoka is the capital city of Kyushu Island, South West Japan; a beautiful city where urbanism and nature combine. Fukuoka is well known for having nature everywhere: on the ground, in houses, and even as a façade. Its architecture is a great mix of different styles and materials.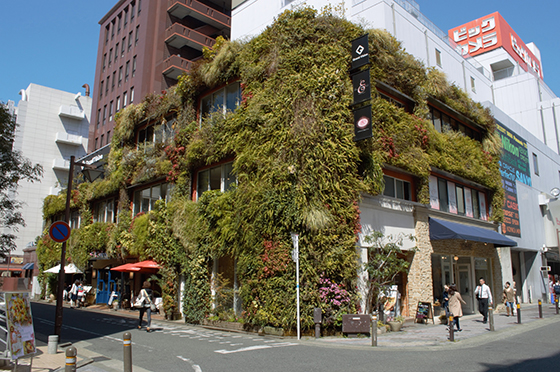 This is my favourite building in the Daimyo neighbourhood. I think that Daimyo reflects a lot of its personality through architecture and design. The area is owned by a lot of the younger generations of Japan and this gives it gives it a vibrant feel.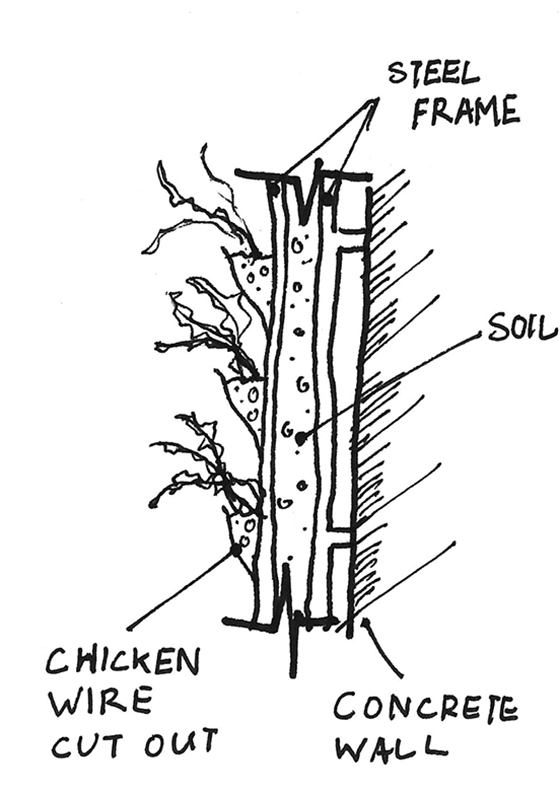 I did a little sketch on how the plants were planted on the wall. It was a steel frame covered with chicken wire on both side to keep the soil in. The chicken had cut outs to allow some room for plants to grow giving it a thicker look.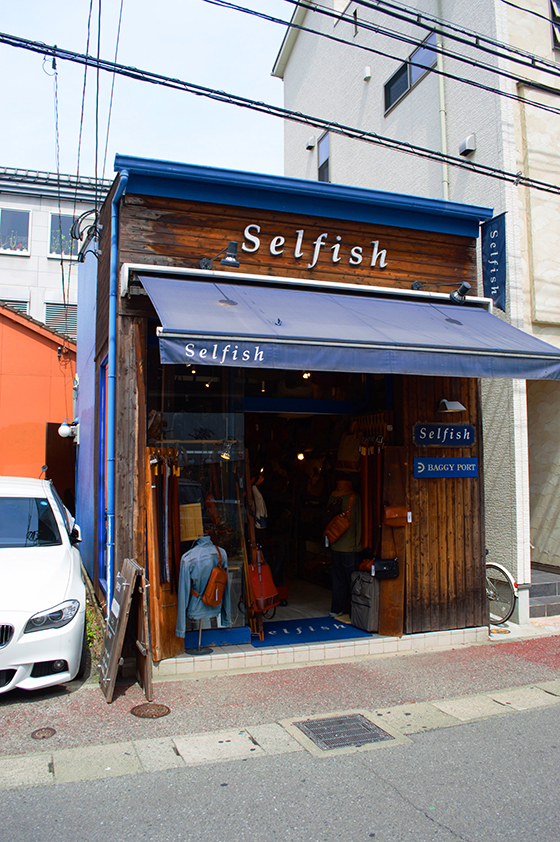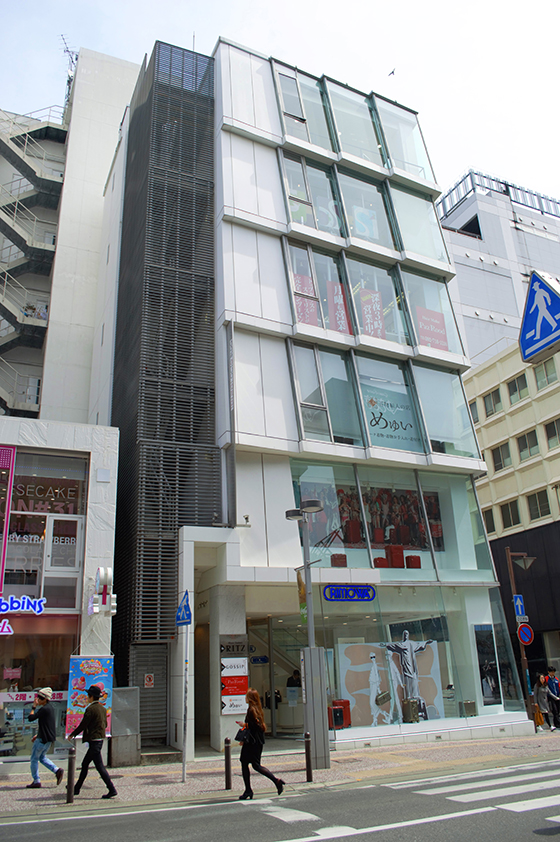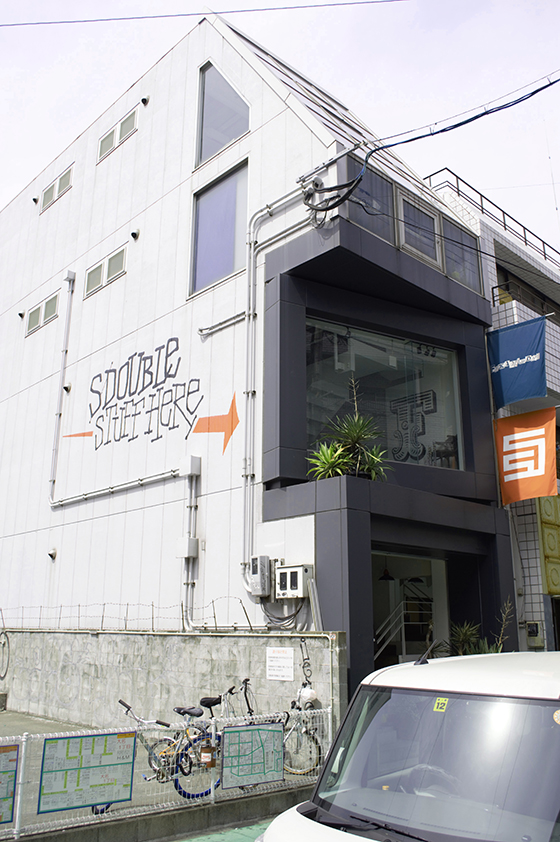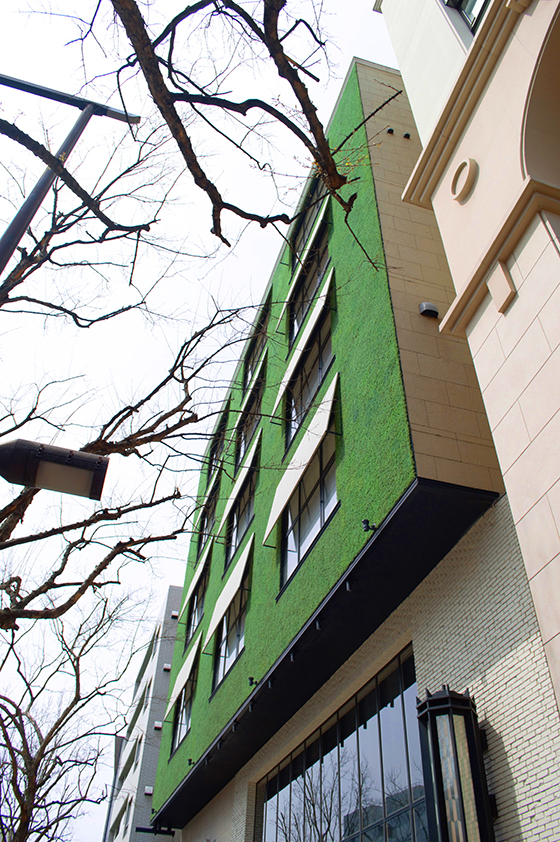 I decided to visit a shrine to see a more traditional side of Japan. I went to a very old area in Fukuoka called Hakata; which has a mix of office, housing, and school buildings but is still a very busy area. I didn't find it a very appealing area but it is well known for its shrines; in particular the Sumiyoshi Shrine, one the oldest in Fukuoka.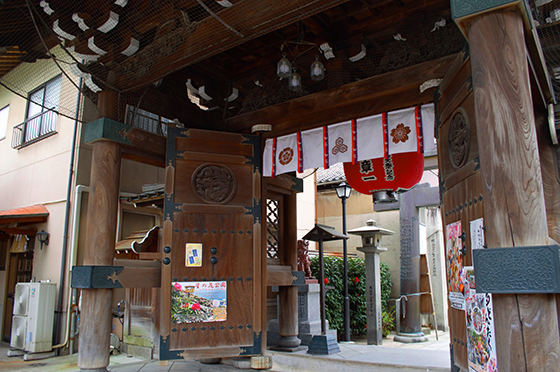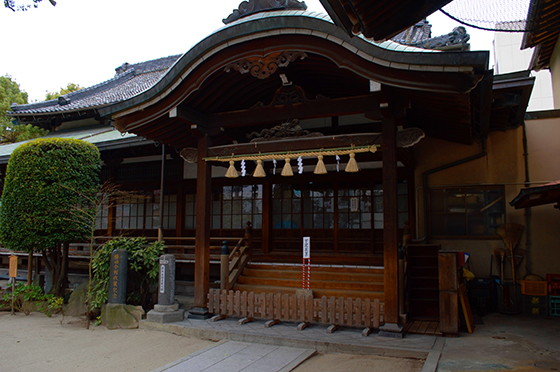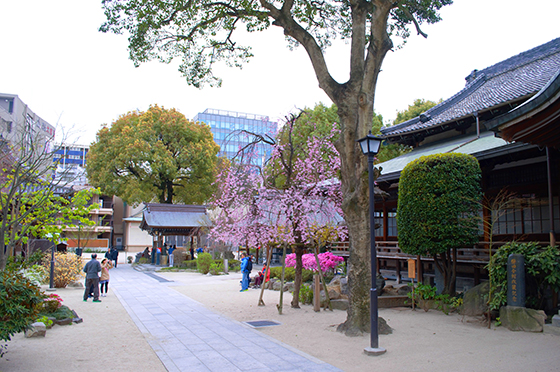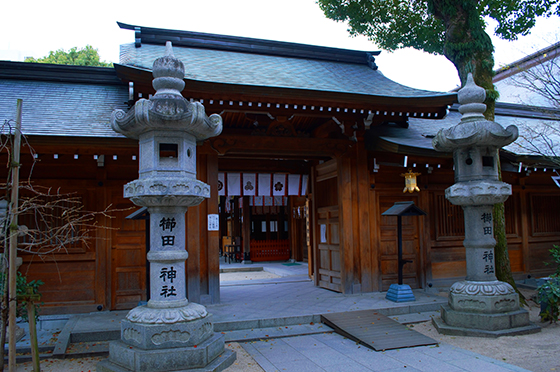 The shrine gave a real sense of peace and Zen, and I could just sit there for hours enjoying the peace. It's interesting how Japan moves to the future but keeps the past close. I really love the mix of new and old and how near they are to each other. It's a real eye opener before I go to Uni.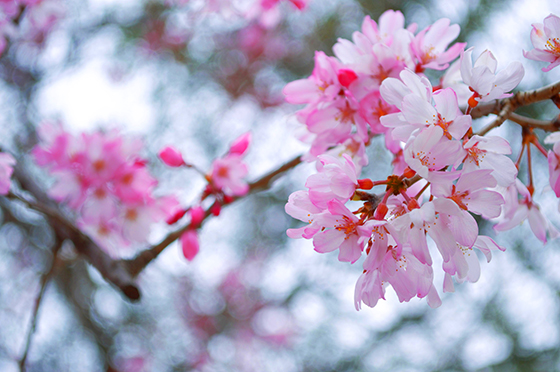 In summary, I really see why the people say Japan is the mecca of architecture. Their attention to detail is amazing; from the old temple buildings to the new hip shops; clean designs and rustic, they do it all very well. My trip has broadened my ideas about architecture and design, and I high recommend Fukuoka if you ever plan a trip to Japan.