Arkitrek Camp S.A.F.E
Client: Rainforest Research Sdn Bhd
Project: Powerhouse for the SAFE Project Field Centre
Role: Design/build project coordinator
Status: Completed September 2013
Design & Build Team: Peter Lutz (leader), Andrew Morgan, Simon Feather, Kate Neilsen, Nurhidayah Ab. Razak, Kok Kian Tew, Low Tzu Peng, Chloe van Grieken, Rory Dickens.

The SAFE Project Powerhouse was designed and built by an Arkitrek Camp team with help from SAFE Project staff. The building will house a biomass gasifier and diesel generator, part of the hybrid renewable energy supply for the SAFE Project field centre near the Ulu Segama Forest Reserve in Sabah.
A biomass gasifier produces carbon dioxide and carbon monoxide in the exhaust. That's why the building needs to be well ventilated. The fuel for this gasifier will be wood chips from a nearby softwood plantation. A clear plastic roof over the fuel store area will allow sunlight in to dry the wood chips.
We should call this the 'peeler core' building after the materials that give it its' distinctive appearance. A peeler core is the tubular bit of wood left over after a log as been peeled to make plywood veneer. We're using them singly for cladding and bunching 7 together to make columns.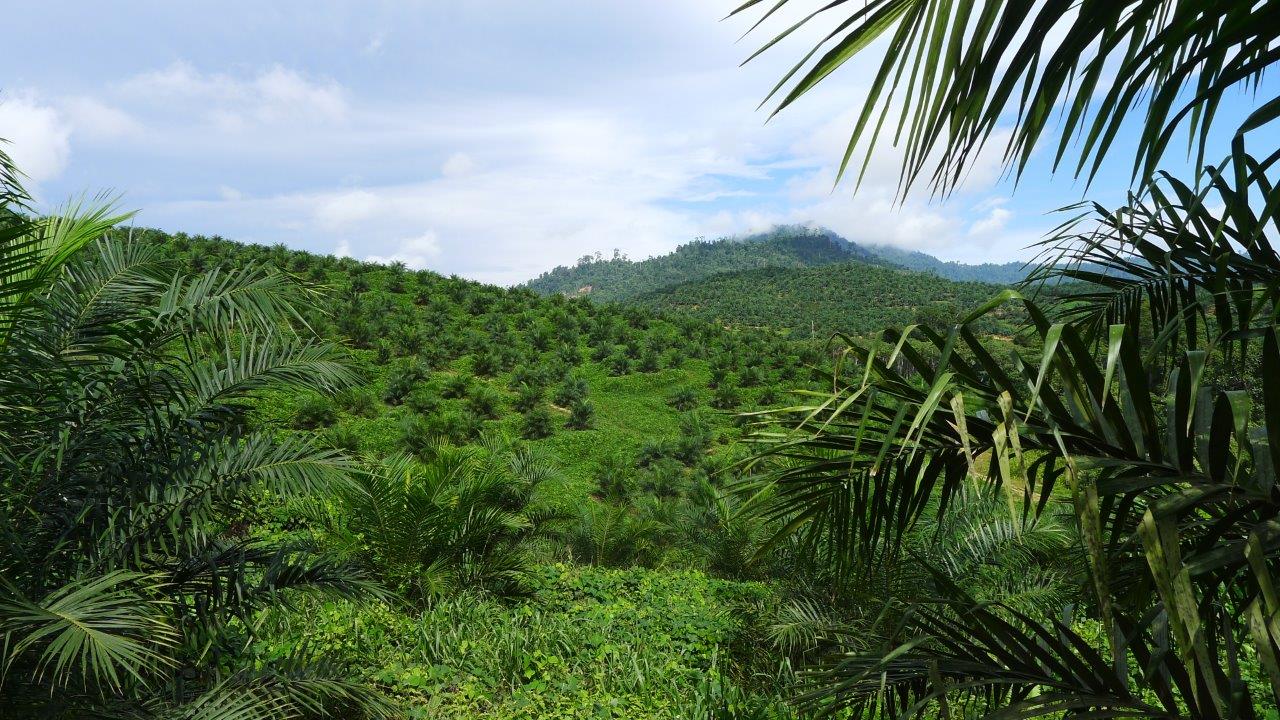 The SAFE Project
The concept of a 'natural ecosystem' is fast disappearing as humans modify the world at an ever-accelerating rate, meaning much of the world's biodiversity must now persist in human-modified landscapes. The SAFE Project is conducting one of the world's largest ecological experiments to understand the myriad ways in which logging, deforestation and forest fragmentation modify the functioning of tropical rainforest, impair their ability to deliver ecosystem services that people care about, and reduce their capacity to support the diversity of life. For more information about the SAFE Project visit SAFE Project website