BSBCC Bear Houses
Client: Bornean Sun Bear Conservation Centre
Project: Bear Houses
Role: Lead Design Consultant
Construction Budget: Bear House No.1 = MYR700,000, Bear House No.2 = MYR1,100,000
Status: Bear House No.1 Completed Sept 2010, Bear House No.2 Completed Jan 2014
Design Team: Ian Hall, Billy Dunn, Tan Su Mei, Jonathan Dolan.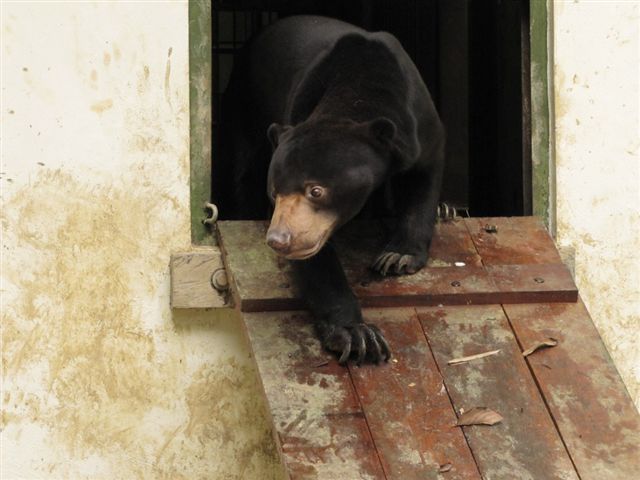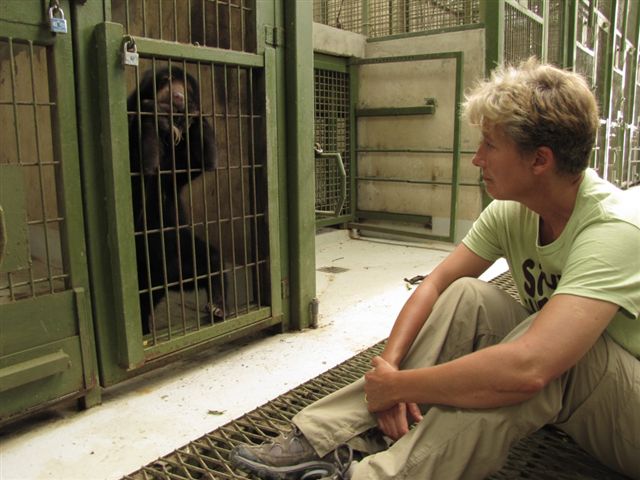 Sun Bears are a totally protected species in Malaysia and threatened throughout their range by habitat loss and poaching. BSBCC answers the animal welfare needs of captive bears confiscated by the Sabah Wildlife Department. Many of these animals will spend the rest of their life in captivity and a few will be suitable for rehabilitation to the wild.
The second bear house provides 16 dens for bears, each of which has direct access into a forest enclosure. This enclosure is where many of the captive bears get their first experience of the forest and for some, it may be the first step towards rehabilitation to the wild. For bears that are not suitable for rehabilitation, the bear house and forest enclosure will be their home for life and must provide an enriching environment.
The bear house is designed to ensure ease of use and safety for the keepers and comfort for the bears, the latter including elevated sleeping nests, feeder trays, water points and fittings for temporary enrichment such as logs, tyre swings and hammocks. With so many captive bears in s small space, health was an important design requirement. Squeeze cages are provided so that basic medical checks can be made without anaesthetic, every den has interlocking doors to move bears around for ease of cleaning and a robust drainage system has been designed.
The building has a gross floor area of area 310m² and is naturally lighted and ventilated.
Bornean Sun Bear Conservation Centre blog posts