by Ian | April 30th, 2010 | Arkitrek Interns, Borneo Rainforest Lodge | No Comments

By Ian Hall
Sarah Greenlees is Arkitrek's 2nd volunteer and came to Sabah in November 2009 to help oversee the renovation of the main lodge building at Borneo Rainforest Lodge. Her contribution was essential as the tight timescale and unpredictable nature of renovation work meant that an architect was required on site full time.
Although the lodge was closed for the duration of the renovation work, luckily for Sarah not all the kitchen and restaurant staff were on holiday. Sumptuous meals on the balcony with contactor and clients became the norm, interrupted only by the antics of wild gibbons, red leaf monkeys and orangutans.
Sarah's diligence and thoroughness helped us keep up with contractor's requests for information and on top of this she found time to produce construction drawings for four chalet types still to be renovated plus a landscaping plan for the grounds of the lodge.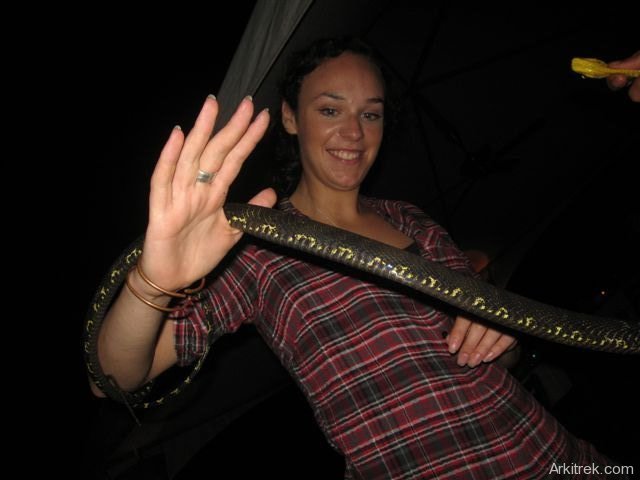 The rainforest and it's wriggly inhabitants are not everyone's cup of tea but Sarah quickly felt at home in the network of forest trails around the lodge. In her wanderings she developed a fascination for the strangler figs that are a keystone species in the ecosystem. You can find Sarah's beautiful sketches of fig trees in her blog post.
We tried to tempt Sarah to stay longer with sojourns on tropical coral islands but sadly you can't travel after your passport has expired and so she had to return to Scotland!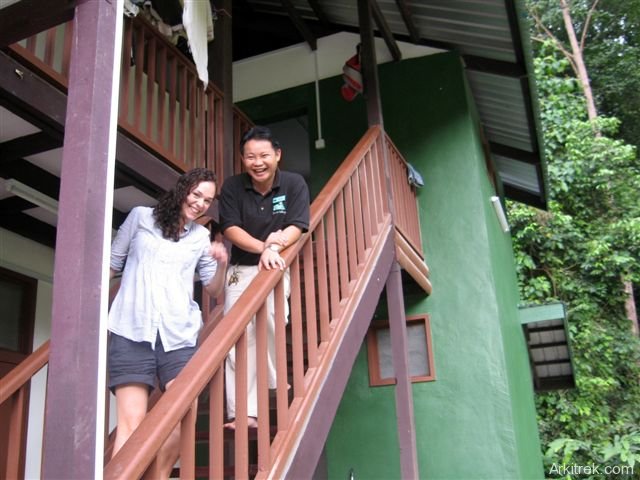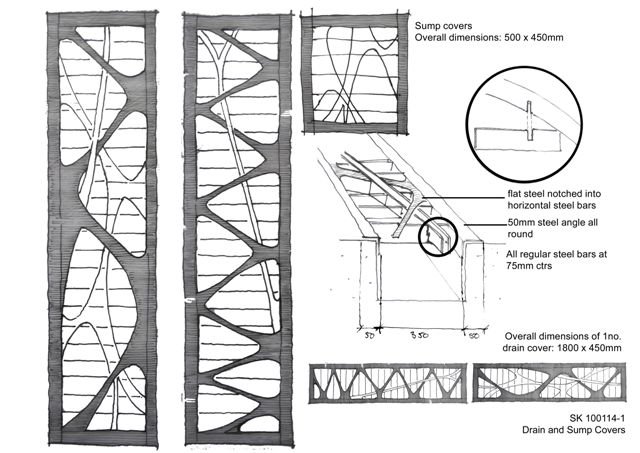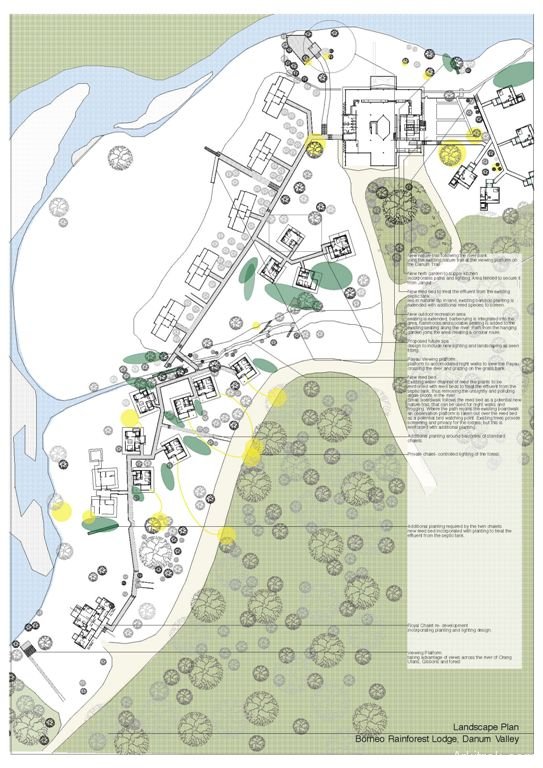 Related posts