by Arkitrek | December 28th, 2013 | Buayan, Workshops | 7 Comments

Applications for this masterclass are now closed
Bamboo is a beautiful, sustainable and versatile material. Learn about it through a 6-day masterclass with Dusun artisan craftsmen as your expert guides. The class will take place in Kampung Buayan: at the heart of Sabah's Crocker Range. You will learn how to harvest, treat and then join, shape and create beautiful furniture.
Take home your own stool or create a bespoke piece of furniture to be used in a new Bio-cultural Heritage Centre, currently under construction in Kg. Buayan. This is a fantastic opportunity for anybody interested in crafts, design and the unique culture of the Dusun tribe.
Dates
25th January – 1st February 2014
Cost
The cost of MYR1,200 includes masterclass, transfers and full-board accommodation. All profits go to construction of the Bio-cultural Heritage Centre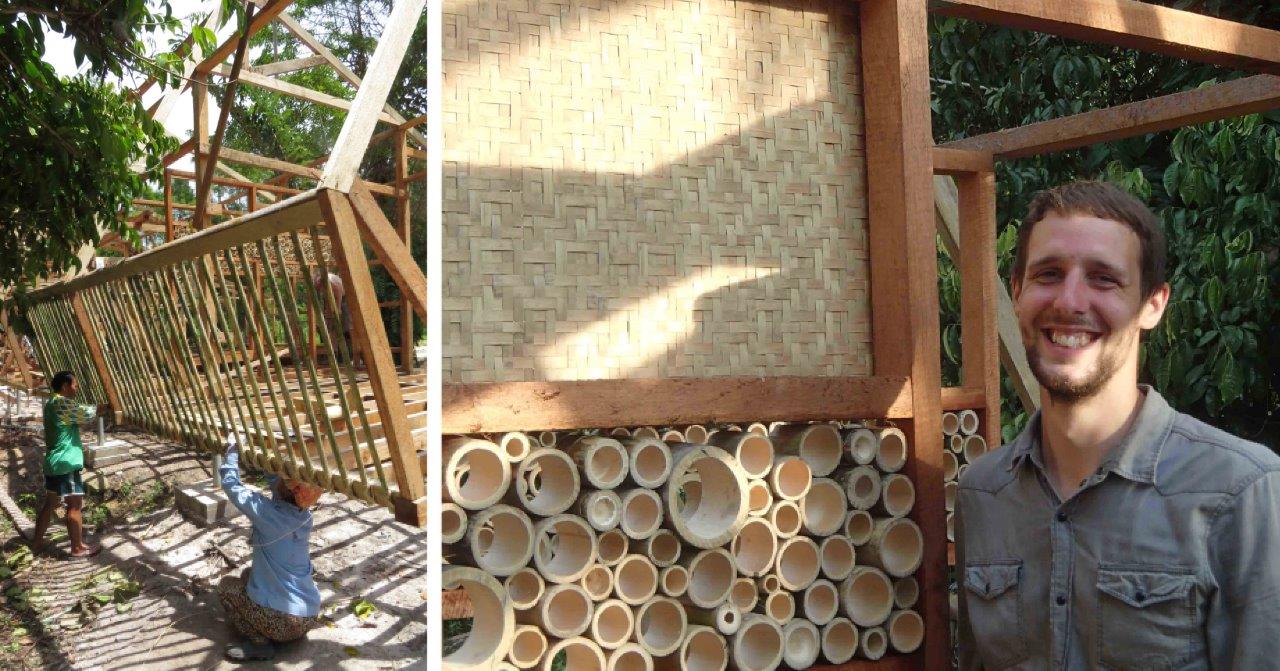 Introduction
The masterclass will teach you how to select and collect bamboo and how to preserve and shape it into a unique and beautiful peice of furniture. Your masterclass will take place in Kampung Buayan: in the Ulu Papar region of Sabah in the heart of the Crocker Range national park.
Background to the programme
The last 10 years has been a time of great change for the village, with restrictions on the use of the forest and planned proposals for the Kaiduan Dam, which would flood the homes of everyone in the valley. The Bio-cultural Centre will act as a space for community research into areas of cultural and environmental importance to the peoples of Ulu Papar, strengthening their culture and livelihoods.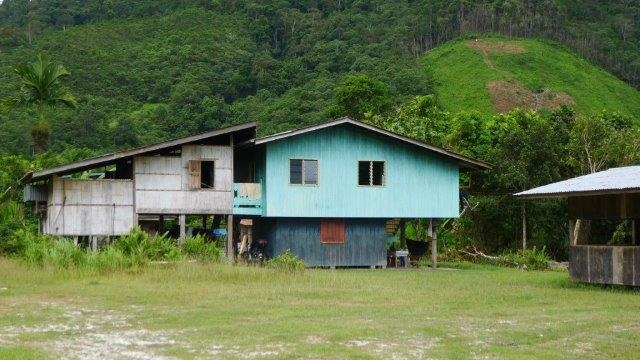 7 Comments for Ulu Papar Bamboo Masterclass