The application for this programme is now closed
`Kuala Litut Shelter' is a Live Design project to design and build a trekking shelter en-route to the spectacular pinnacle formations in Mulu National Park and World Heritage Site, Sarawak.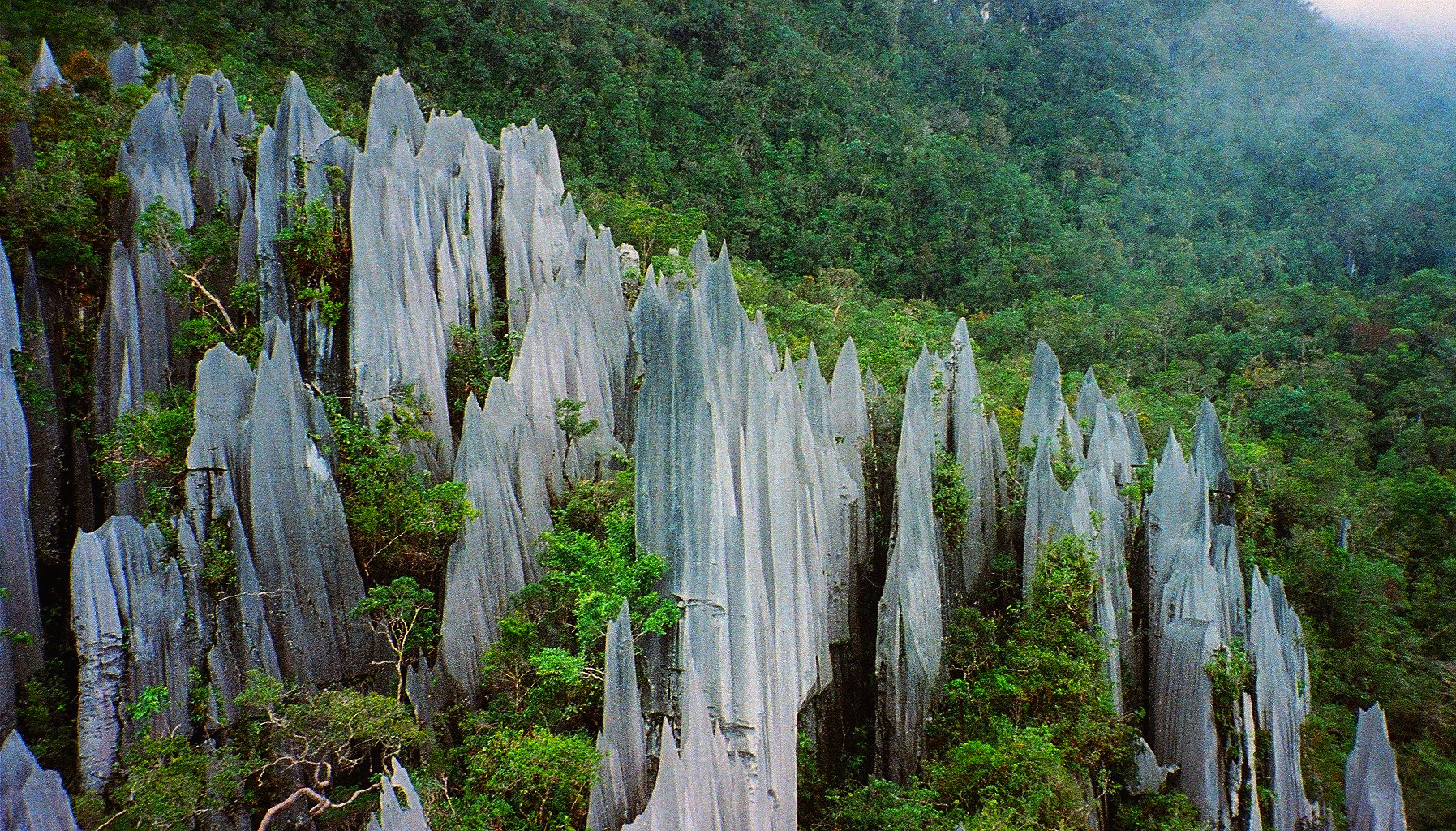 Arkitrek is a design/build school based on peer-learning, consensus and sustainability. We have been running design/build educational programmes since 2011 and to date have provided hands-on learning opportunities for over 100 architecture students and career break professionals and delivered more than 15 innovative and beautiful buildings for environmental and social organisations.
The application deadline for Kuala Litut Shelter is Monday 31st August 2015. Apply now!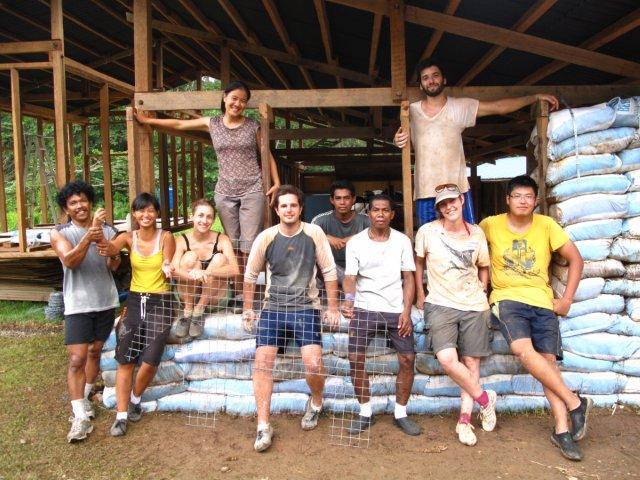 Cost and Application Process
The cost per person for 'Kuala Litut Shelter' is MYR10,000 based on a minimum team size of 8 and a maximum of 15.
To apply please fill out the application form quoting 'Kuala Litut Shelter' and email info@arkitrek.com with your cv/resume and examples of your work.
A 10% deposit is payable if and when you are offered a place. This deposit is non-returnable once we have confirmed that we can run Kuala Litut Shelter. Confirmation normally happens when we reach our minimum numbers of participants.
All successful applicants will be notified at the latest by one week after the application deadline. Early applicants may be offered a place before the application deadline, however we recommend that you don't book your flight until Kuala Litut Shelter is confirmed.
Full payment deadline is 60 days before departure.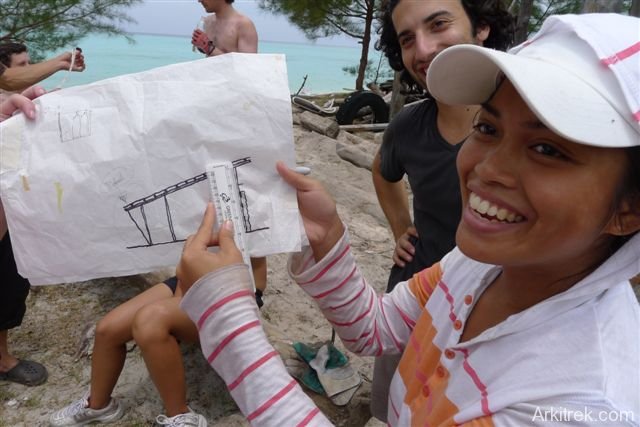 Internships & Scholarships
A 3-month paid internship will be offered on merit to one participant. The internship will start a week after the conclusion of Kuala Litut Shelter. The internship is available to both Malaysian and International Arkitrekkers.
Two 80% scholarships are available for Malaysian Arkitrekkers only. Scholarships are awarded on merit.
Please indicate on your application form if you would like to be considered for the either the Internship or Malaysian Scholarship.
For more information contact us or apply online